Roads
A Renowned Expertise in the Manufacturing of Bitumen or Synthetic Bitumen Road Binders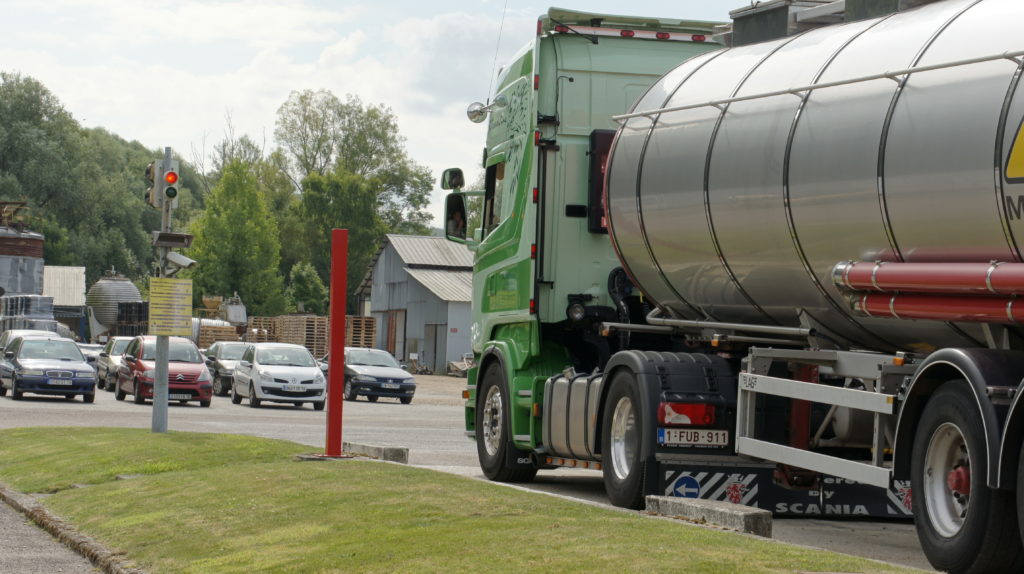 Collet has acquired a renowned know-how in the manufacturing of road products, particularly bitumen, modified bituminous road binders (EVA, SBS, cross-linked, additivated), and synthetic binders called "clear binders".
We also manufacture patching sealant and joint sealant, composed of both pure and synthetic bitumen.
As for regulatory requirements, Collet ensures your products bear the EC marking.
Manufacturing Site in the Normandy Region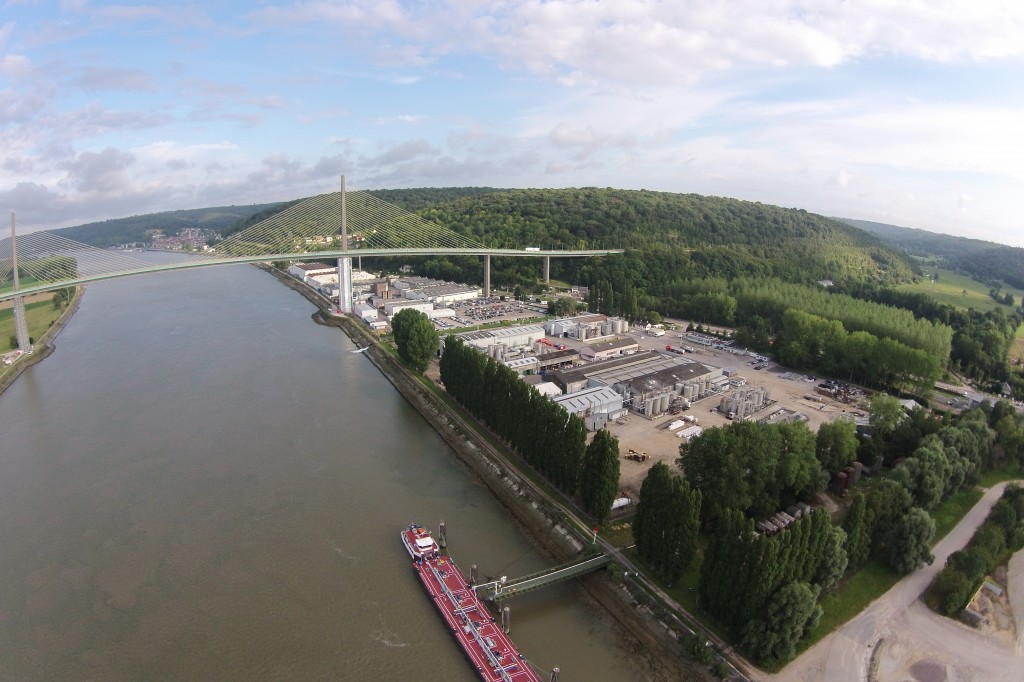 Our industrial production and innovation capability enables us to offer a local supply; we thus sustain urban infrastructure, highways, airport, and road network construction projects in Normandy and beyond.
We also provide storage capacity as we consider it essential for road projects. Likewise, we have the capacity to produce the equivalent of 10 trucks of finished binders per day. Collet is familiar with the logistical requirements and climatic constraints and adapts its services to market conditions.