Performance Products
Manufacturing of Performance Products
With its diverse industrial experience and confidentiality policy, Collet is an essential industrial partner in manufacturing performance products and/or products for special purposes.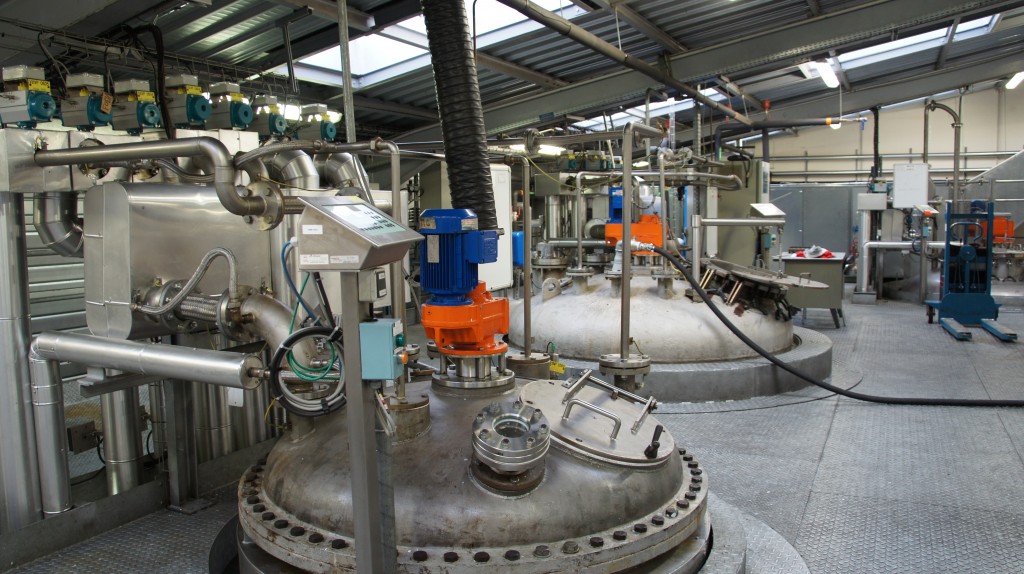 Assessment of your Needs
Collet has several independent production workshops, diversified industrial tools and an extensive experience in the sector since 1946. These assets meet the specific needs of industries when looking for a partner to design and manufacture their products.
For example, Collet provides process oils, hydraulic oils, lubricant oils for chains, oils for powered tools, anti dust varnish (for the fertilizer, explosives and tile industries), lubricating grease applied in open gears (amusement park roundabouts, sugar cane mills), and antifouling products for boat hulls.